3 Reasons Why You Need a Good Logo For Your Business
Designing a good logo is so important. Logos serve as symbols of recognition and reputation. Make sure you create the logo that best fits your company.
Whatever type of business you are in, you want your company to stand out from the crowd. Of course great service, an excellent product, and fantastic prices will be a big help, but one thing that can help you stick in a customer's memory is a great logo.
Índice: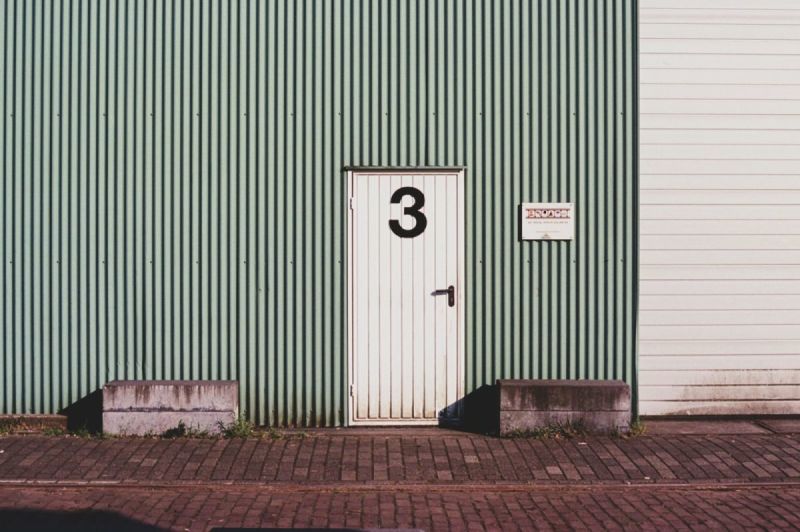 Creating a brand
One thing that sets very successful businesses apart from the rest is that they have developed themselves a good logo. That branding gives your business a reputation and recognition. It makes you unique among your competition and gets you remembered. A big part of any branding strategy is the visual aspect of it. This is where having a great logo comes into play. Think about any brand and you probably bring their logo to mind. Whether it's your favorite soft drink, a football team, a television station, or a power company, the mental image of the company is almost certainly their logo. Logos are such a strong part of branding that they have even been made into board games!
Você precisa de um site?
Quer construir um site, mas não sabe por onde começar? Nosso construtor de sites é a solução perfeita. Fácil de usar e com a capacidade de personalizar para atender às suas necessidades de negócios, você pode ter um site profissional rapidamente.
Logos for SMEs
While the examples of brands above are bigger enterprises, that doesn't mean that logos should just be for multinationals. Small businesses can benefit greatly from a logo. As a SME, your company needs to compete as best it can. This means grabbing the attention of customers and making them come back to you time and time again, and recommend you to others. Just like those big brands, having a logo for your company can make you more easily remembered. By giving customers a visual they can associate with your company, you reinforce their memory of your name. When asked if they know anyone in your field, you'll be much more likely to come to mind.
How to use a logo
Getting a great logo is important, and using it right can make a big difference, too. Your logo should reflect what your company is all about, and a logo designer can help make sure it works the way it should. Once you have that logo, though, you need to get it out there. As a method of branding, your logo should be everywhere. It should appear on every page of your website, on letterhead, on business cards, and in any promotional material you have created. A new logo can even be a newsworthy event. Some big brands have managed to create huge viral advertising campaigns based around a change of a recognizable logo. When it comes to your business' logo, you should make sure it gets the attention it deserves. An easily updated website, made with a drag and drop editor, can make it possible for you to add your logo as soon as you have it ready to go. The sooner you begin to use your logo, the more time you'll have for it to make an impact on new and existing customers.
Resumo
Making your business a brand is a key part of marketing success, which in turn leads to long term success for your company. Having a great logo, and using it across digital and traditional media, can be a huge part of any branding campaign.